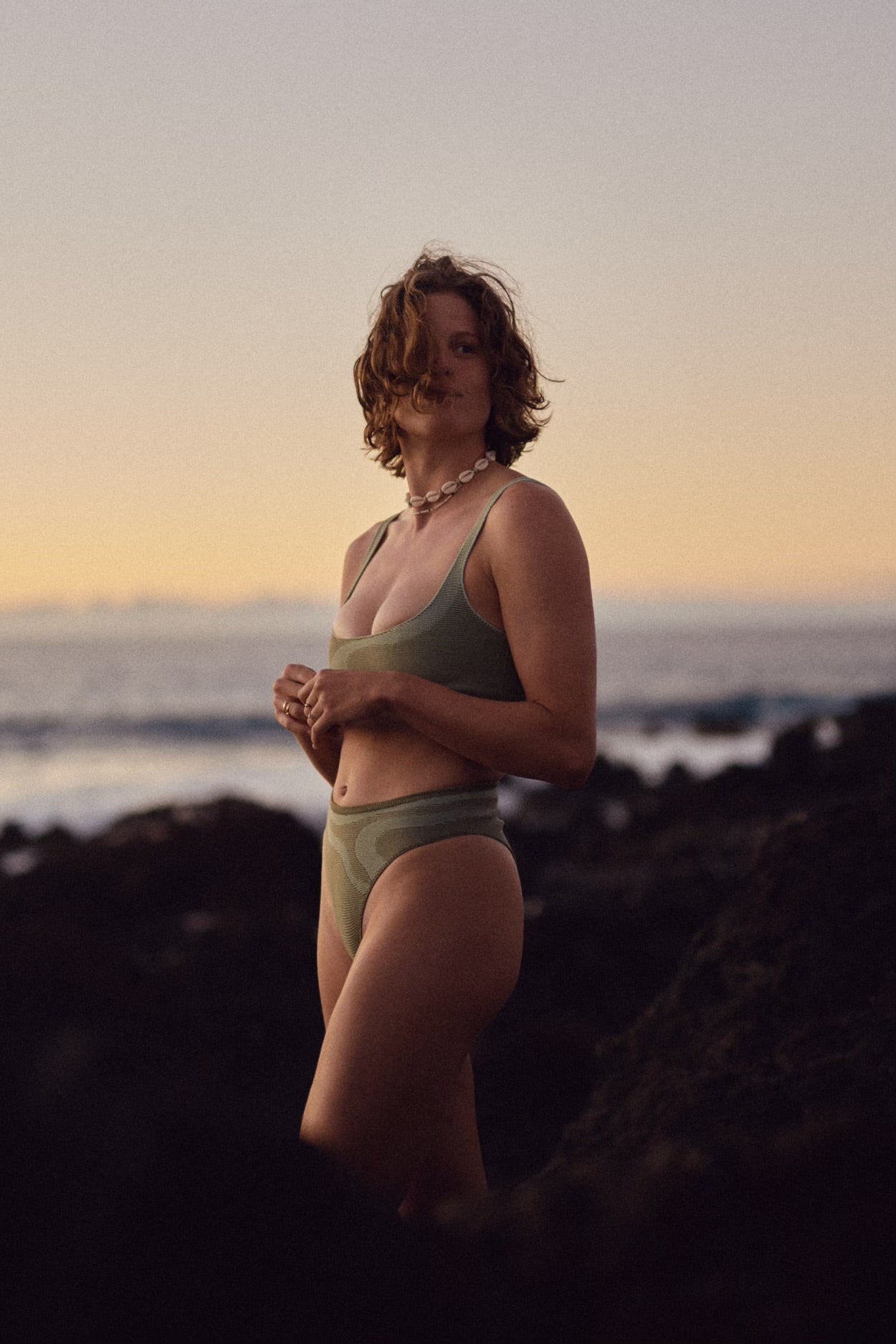 Designed in Hawaii with Intention
Fin and Ray is a women's swimwear brand based in Hawaii that is female independently owned and operated. Deeply inspired by nature; all Fin and Ray products are designed with intention, style, sustainability and comfort in mind.
Sustainable Materials
Each piece in our new collection is created using an eco-efficient, partially plant based performance stretch yarn called Sorona®. These fibers are made in part from annually renewable plant-based ingredients. Sorona®'s manufacturing process is more efficient than traditional processes anD produces significantly less greenhouse gases. It can also be recycled in any normal polyester recycling stream. Using Sorona® in our swimwear provides softness, exceptional stretch and shape recovery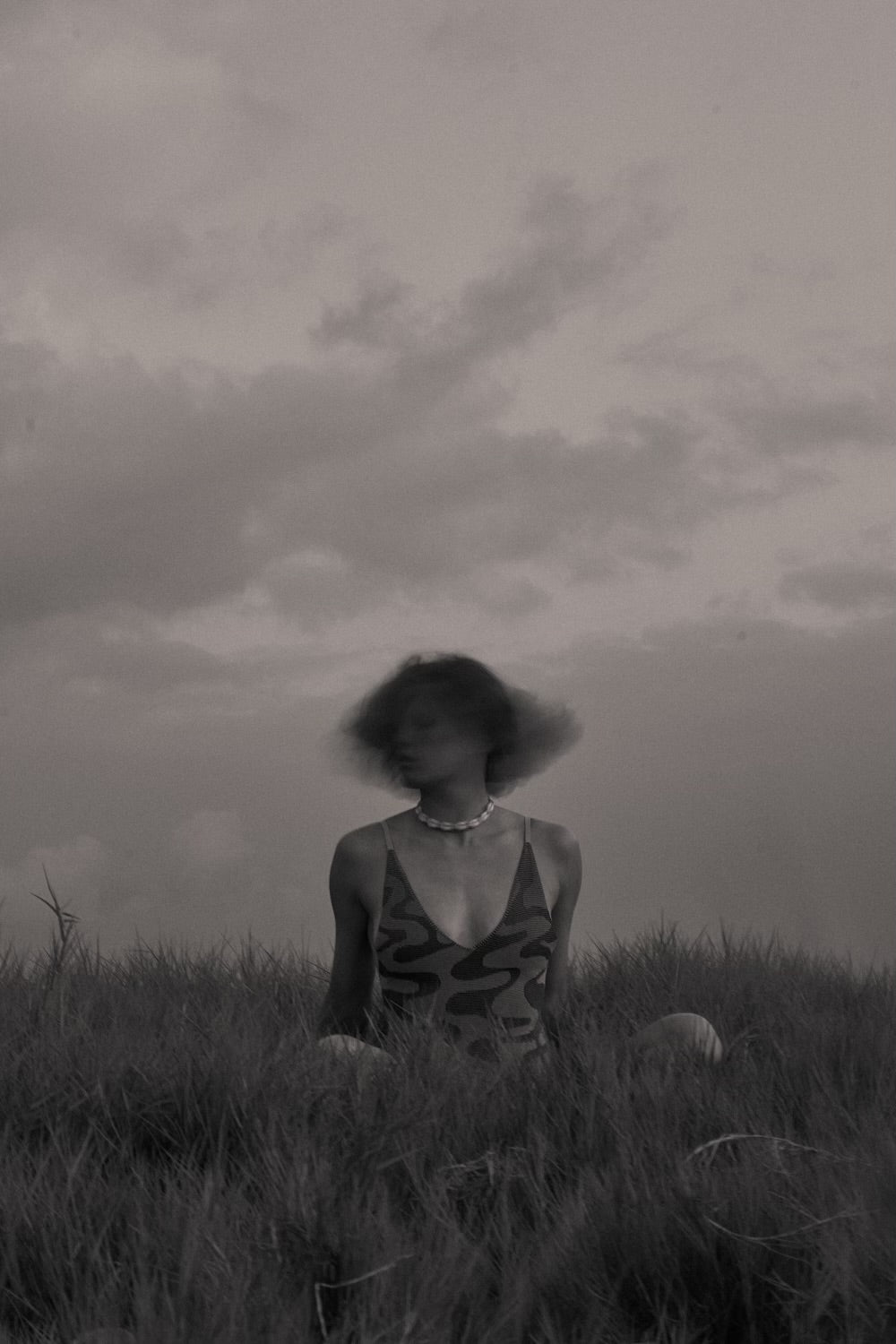 Made in the USA
Each piece of our seamless knit swimwear is made in Brooklyn, NY. We create in smaller quantities to ensures we don't create excess products or waste. Made in the USA is important to us as it guarantees fair and equitable working conditions as well as resulting in the highest quality knitwear.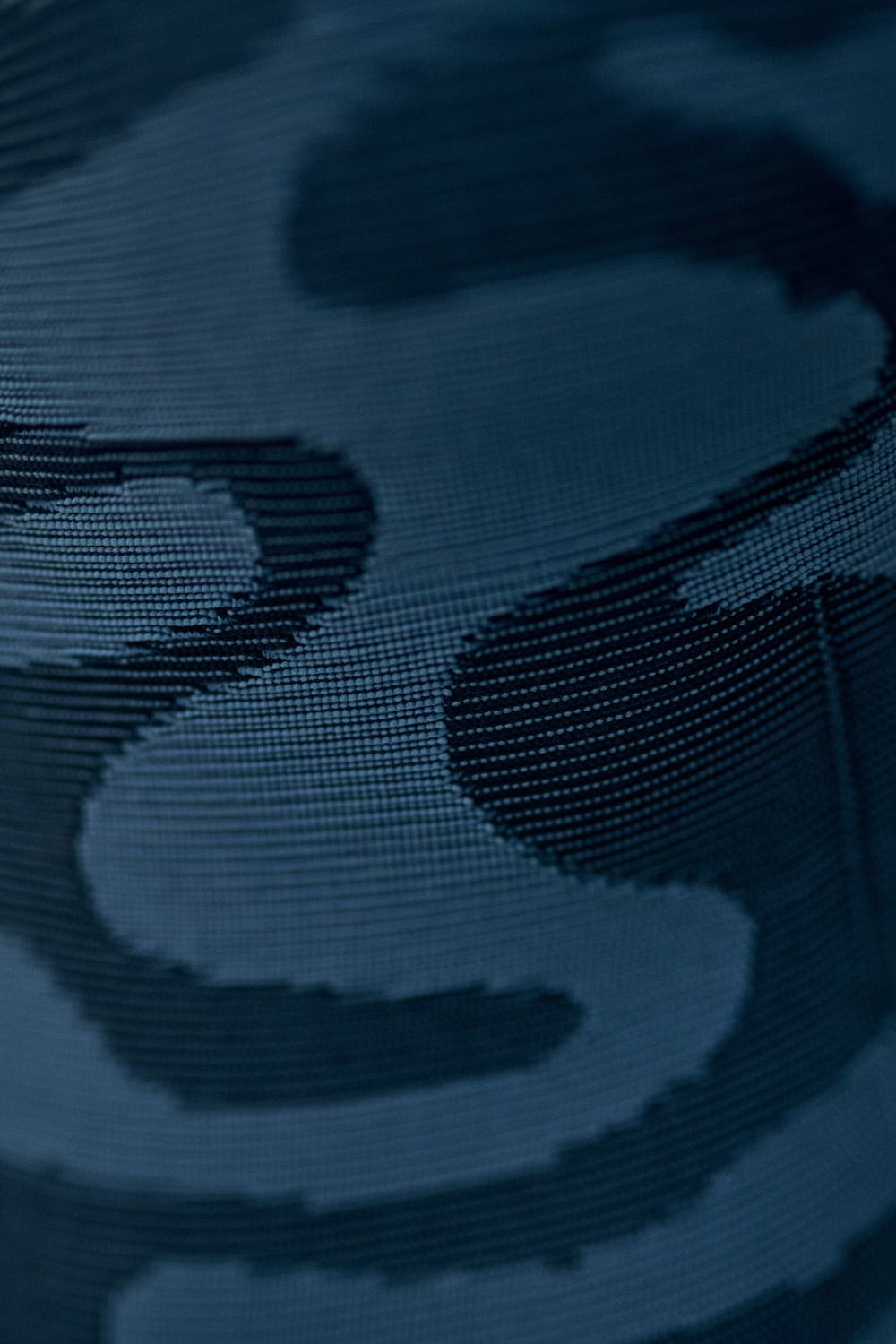 Seamless knit swimwear
Each piece in our new collection is made on 3d seamless knitting machines. Seamless knit swimwear is a completely new look in the swimwear industry that has amazing benefits for both the consumer and the environment. Some of our favorite benefits include; Minimum yarn consumption with low to zero material wastage during production; Better Comfort, freedom of movement, customized stretch and literally no seams on the final product.
More information
Shipping

All items are made to order on demand and ship within 5-10 business days. Shipping costs Calculated at checkout. Contact us for international shipping.
Returns & Exchanges

Returns & exchanges are excepted within 30 days of receiving your order. If you are not satisfied with your purchase please email us directly at info@finandray.com. We can only except clean unworn garments. So please try on with your suit with something on underneath. Customer responsible for return shipping cost. Refunds will be processed within 1-3 days upon receipt of item.
Sizing